Asian Geos, the geotechnical arm of Java Offshore, has been awarded a contract by EGS (Taiwan) Ltd for geotechnical soil investigation at Yunlin offshore wind farm development site off the West Coast of Taiwan.
This is the fourth geotechnical investigation that Asian Geos will undertake in Taiwan since its first market entry in 2016. Specifically for this campaign, Asian Geos will allocate 2 of its dedicated Geotechnical Vessels to ensure that work can be completed timely and efficiently. Our first geotechnical vessel is currently sailing to Taiwan to undertake the first phase of the Site Investigation Campaign.
The mobilisation to the site will commence in mid-April and continue until the end of the acceptable weather window in October this year. For a better understanding of the local subsea geology, the geotechnical work scope will comprise of numerous downhole CPTs and boreholes with continuous sampling to evaluate the soil conditions.
The 700MW Yunlin offshore wind project is part of a "fast track" programme in line with the aggressive renewable targets set by the Taiwanese Government – to develop 5.5GW of offshore wind capacity by 2025. This emerging market offers interesting business opportunities for Java Offshore as part of its segment diversification strategy.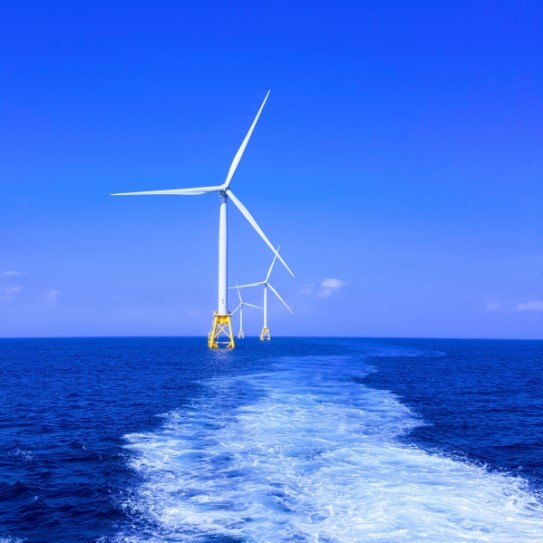 "Asian Geos has been involved in geotechnical investigations for Renewable Energy projects in Taiwan since 2016," said Lee Weng Kai, Java Offshore's Executive Vice-President of Finance. "The recent contract awarded at Yunlin Offshore is our biggest contract secured to date, this is a strong testament of our ability to combine our expertise and innovation to deliver despite the challenging geology in Taiwan. We are proud to be part of such a pioneering renewable energy project in Taiwan," he explained.