Services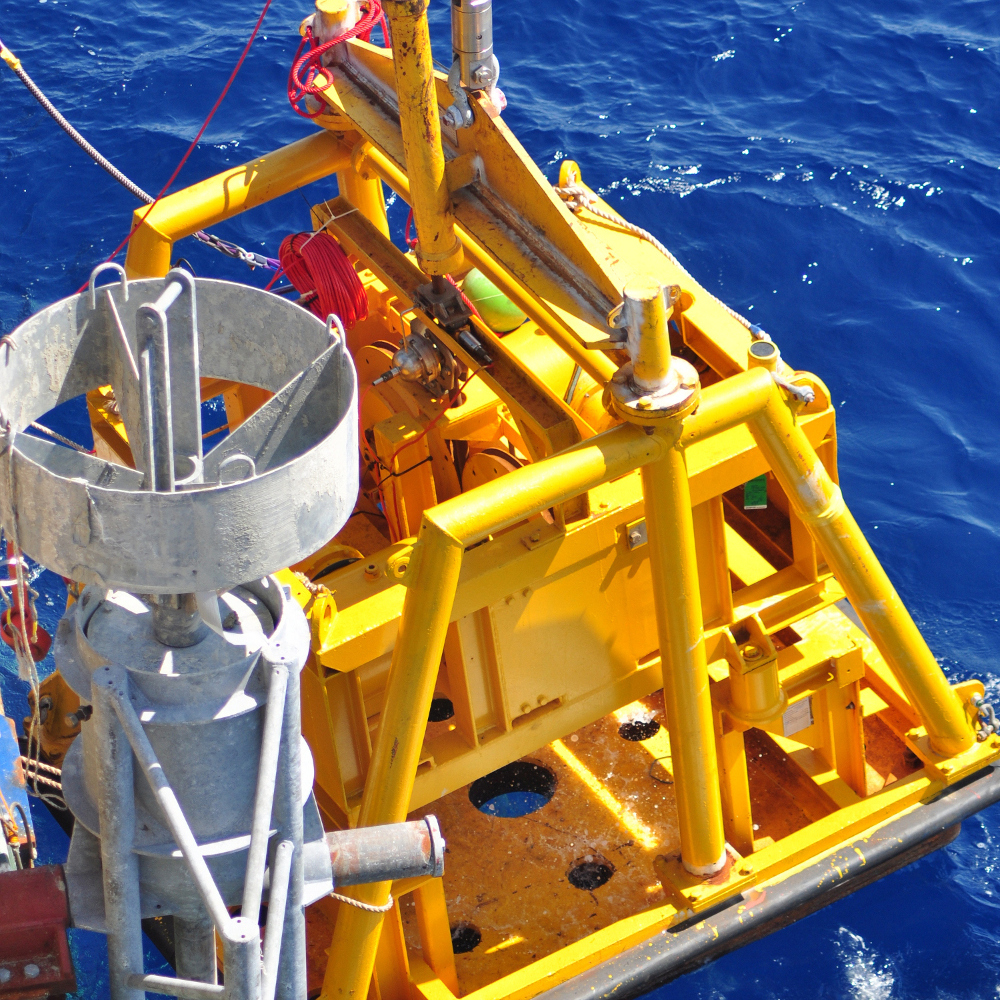 Java Offshore provides geotechnical services for the design and installation of offshore structures. Results of soil boring, CPT, pilot holes and coring are blended in foundation engineering analyses to define soil parameters and estimate ground stability.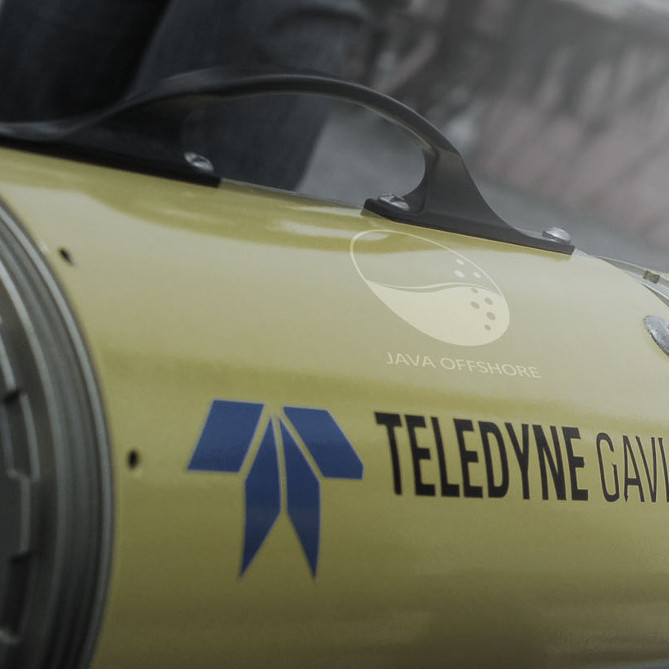 Java Offshore operates various acoustic equipment to acquire, process, interpret and present geophysical / hydrographic data to illustrate seabed and sub-seabed hazards critical for offshore activities.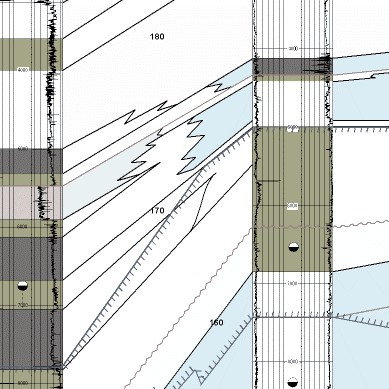 Our value-added engineering consultancy integrates relevant datasets and resources to deliver independent and unbiased engineering suggestions and conclusions throughout the lifecycle of your offshore developments.
About
Java Offshore is a leading independent Offshore Services Contractor providing a range of Geophysical, Geotechnical and Subsea related solutions to Marine Related Industries within the South East Asian Region. With operations based out of Malaysia and Indonesia, we have good access to the necessary resources to mobilise our resources to meet client expectations timely and effectively.
Read More
Advancing Innovative Solutions