Thursday, 10 February 2022
Java Offshore secures an Onshore Land Geotechnics and Land Surveys campaign in Sabah for one of the top Energy players here in Malaysia.
The scope of works include onshore and nearshore site investigation works, marine geophysical surveys, lab tests, data processing, interpretation and reporting.
The obtained results of boreholes, field and laboratory tests will reveal insightful information that will then be used as reference for the newly-built plant at the Sipitang Oil and Gas Industrial Park, Sipitang (SOGIP), Sabah.
Here are some photos shared by our senior project manager Mohd Idzham Abu Bakar during the toolbox meeting and ongoing onshore operations.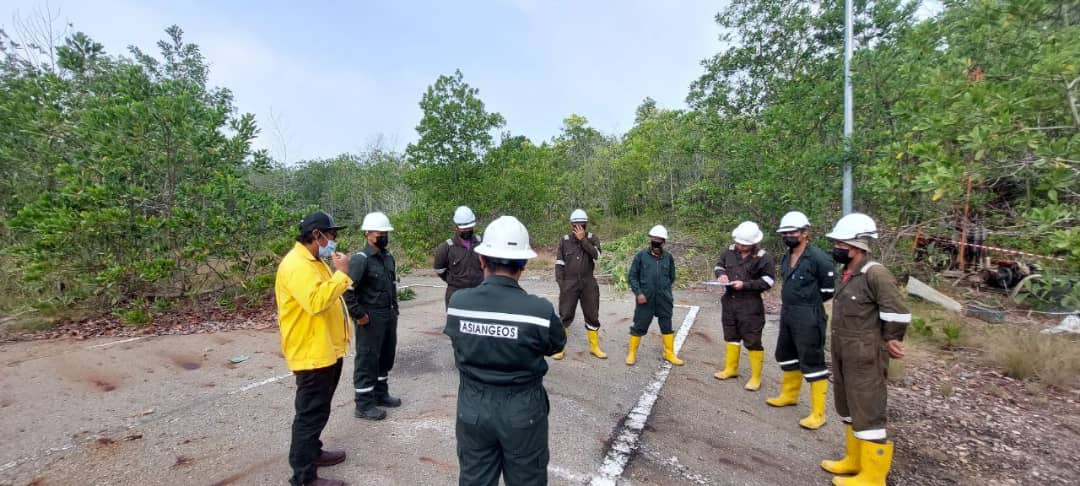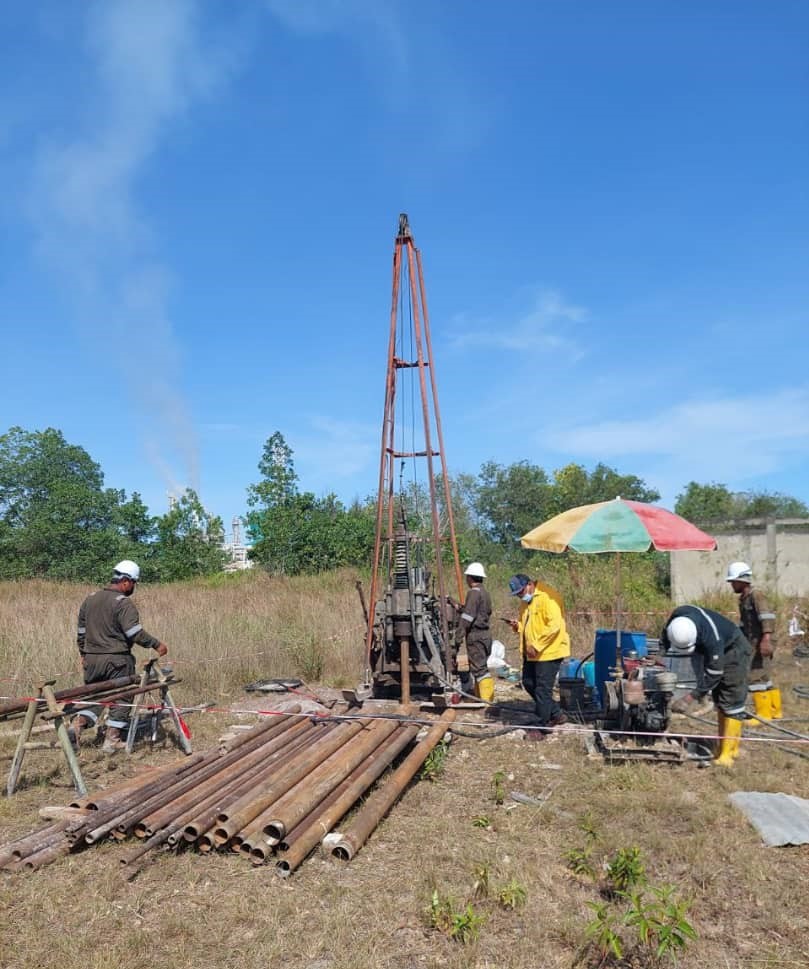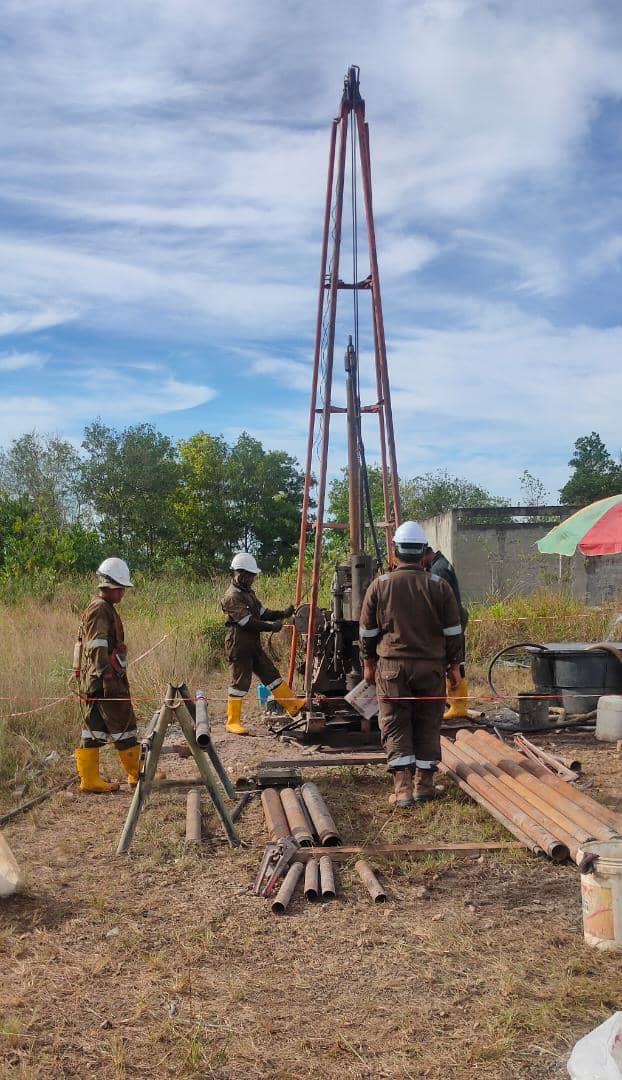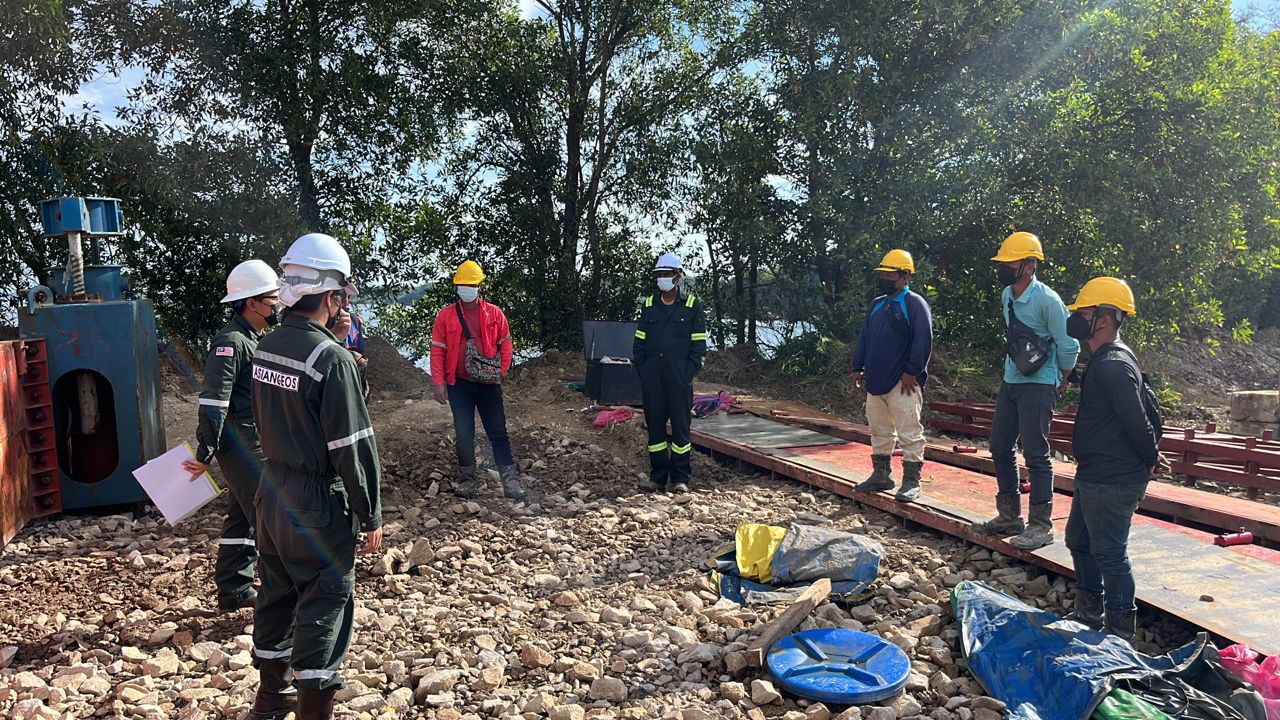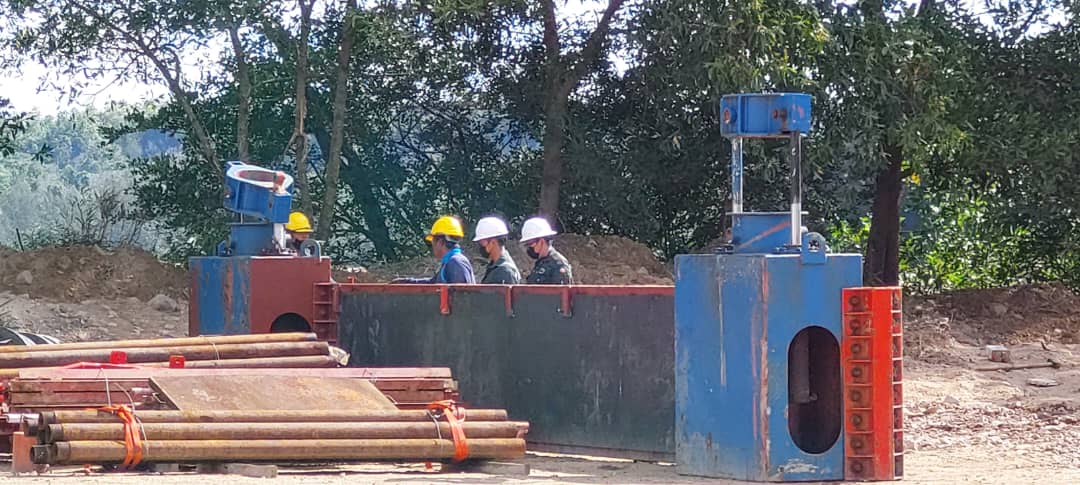 From all of us in Java Offshore, we wish everyone here all the best! May the campaign be delivered successfully and safely.